CARNAVI
SHOP IN OUR SHOP
IN THE MORNING AND AFTERNOON
FROM 9:30-14:00 AND FROM 16:00-19:00
ON SATURDAY MORNINGS ONLY.
SAUSAGES AND PROCESSED MEATS
THE VALUE OF A FAMILY BUSINESS
WARM UP AND GO
AS IF YOU WERE DOING IT YOURSELF

Carnavi S.L. within the framework of the ICEX Next Programme, has received funding from ICEX and co-financing from the FEDER fund. The aim of this support is to contribute to the
international development of companies and its environment.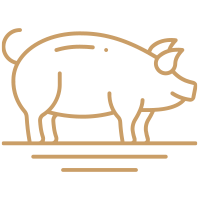 At Carnavi, we are specialists in the making of pork products. Our current manufacturing system allows these products to be consumed by the majority of the population as we eliminate the presence of gluten (100%), lactose (99%) and reduce the rest of the typical allergens found in our sector to the maximum possible.
To expand our range, we have created a line of pre-cooked products, which meet the new needs of households and restaurants. To achieve the best results, we cook with top quality ingredients following the same recipes as always. Heat it up and it's ready.
To achieve the highest quality in the production and elaboration processes
We are a family business dedicated to the production of white pork products that has been in operation for 40 years. Throughout this time, we have tried to innovate and adapt to the demands of our customers, combining tradition and innovation to continue growing and consolidating our position in the market.
At Carnavi, we have made a firm commitment to adopting demanding quality standards with two very clear objectives: to guarantee food safety and to improve consumer information. From our blog, we will be creating entries with relevant information on health, food and consumer issues that are most related to our sector.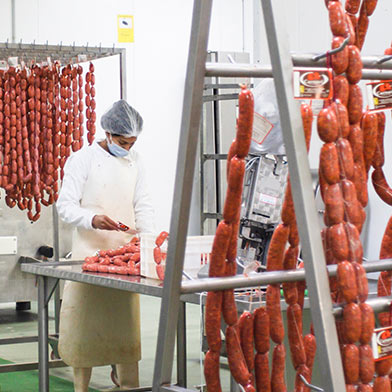 Carnavi is a family business in the meat sector, which opened its doors 40 years ago. It currently employs more than 20 people on a stable basis.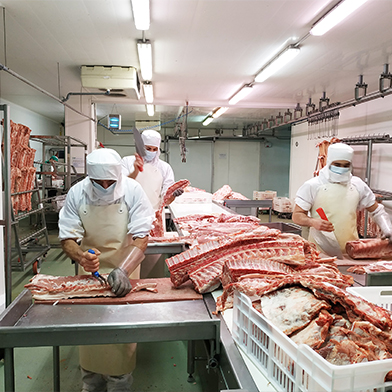 We work so that professionals can have the best products in their businesses on time and reach their customers with the maximum freshness and flavour.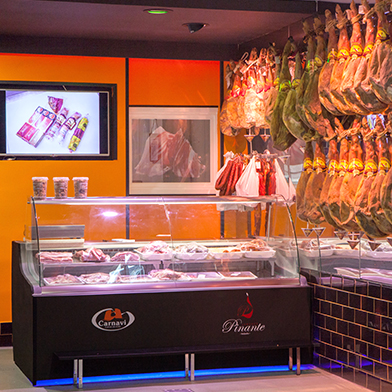 We have a shop open to the public during business hours from Monday to Saturday in our own premises.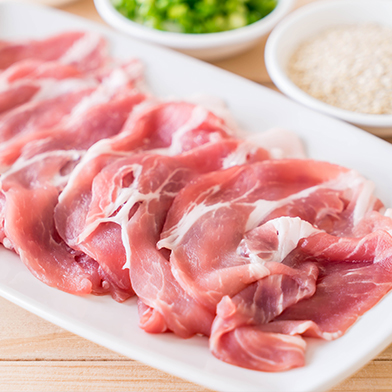 Quality is a requirement for us in all manufacturing processes, a commitment to our customers and an essential factor in competitiveness.