We are a family business founded in 1988, in the same location we occupy today.
Over time, we have expanded and modernised our facilities. Now, in addition to the factory in Ávila, we work in two other centres: one located in the Vicolozano industrial estate and the other in Guijuelo, in the province of Salamanca.
Since 2015, we have had a shop open from Monday to Saturday during business hours. All this evolution has allowed the company to consolidate itself in the market.
This past year, we have achieved a 20% increase in sales compared to the previous year. Our aim is to continue growing, and for this we are focusing on developing the sales team, expanding and diversifying the production lines, and initiating the digital transformation of the business in order to continue to increase turnover and be more competitive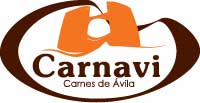 We are a team of 22 people. We work with passion, always focused on our customers so that they can enjoy the best pork, with the maximum guarantee of quality. We are constantly evolving. After the recent change in our corporate image, we have fully engaged in the process of digital transformation of the company, because we understand that this will be a determining factor in competitiveness.
Don't hesitate, come and see us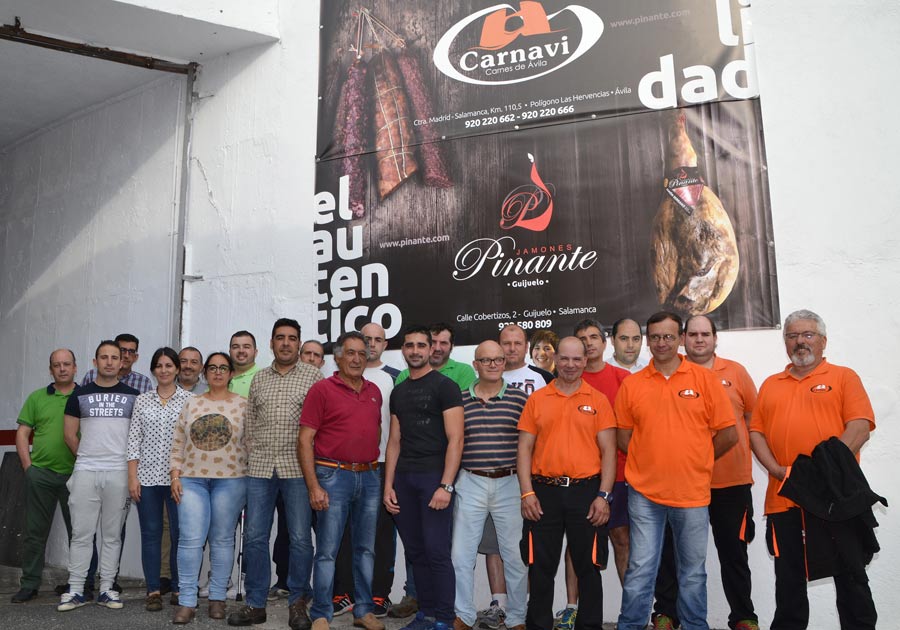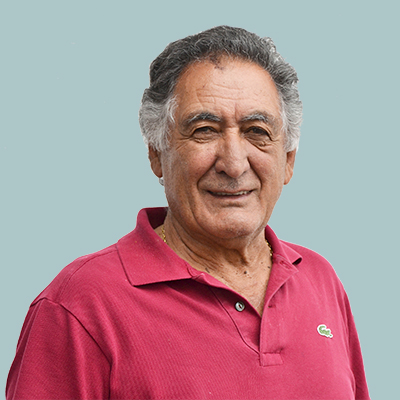 Juan Hernández
Founding Partner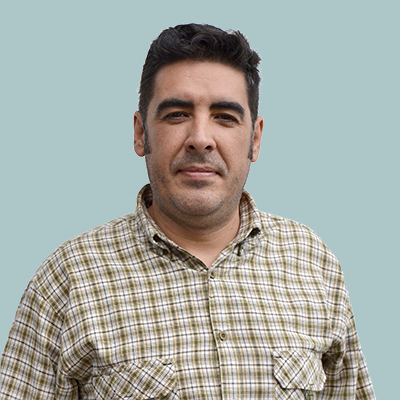 Raúl Hernández
Managing Director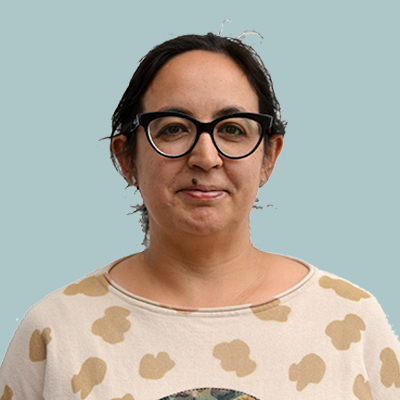 Estela Hernández
Administration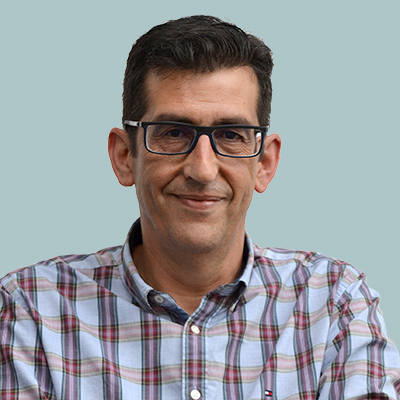 Ángel Jiménez
Administration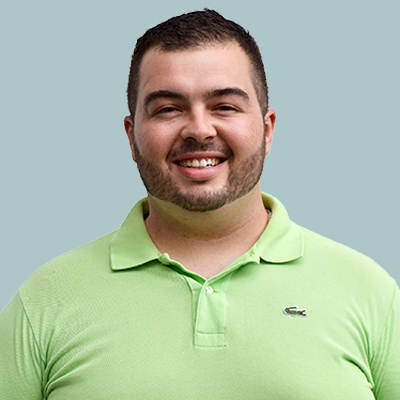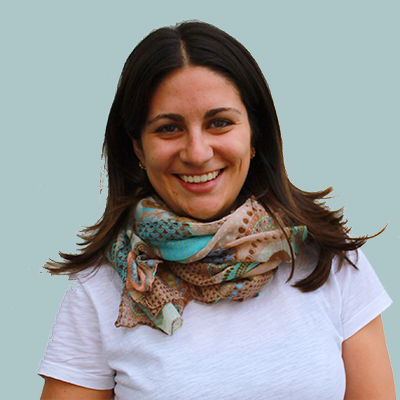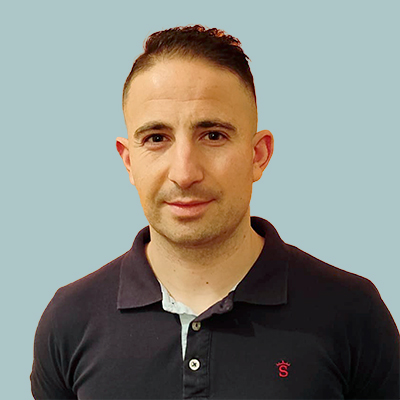 Iván Ajates
Production Manager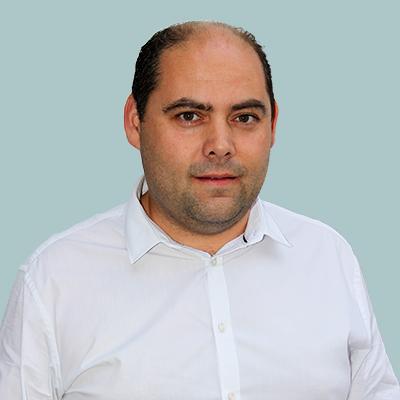 Raúl Gutiérrez
Sales Manager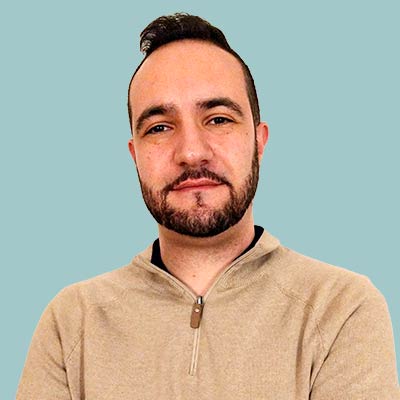 Borja Hernández
Commercial Exports